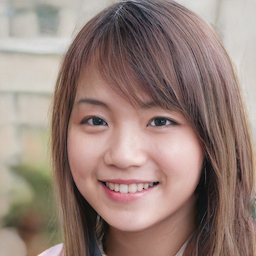 足を洗う
何かの悪いことをやめる。 悪い仲間とかから離れて、きちんとした仕事などをする。
彼がずっとハマってるパチンコから足を洗って、再就職をするつもりんだって。
1
2
---
Translations (2)

se détacher de, se décrocher de l'emprise de
Il a enfin décidé de se décrocher de l'emprise du Pachinko, et décide de retourner chercher un nouveau travail.
1
---
to quit, to cut one's ties with
Quit doing something (that society considers as) bad. Step away from toxic/shady business.
He quit playing pachinko for good and decided to find again a new job.
1
---